provide to entreprise a real time insights on their quality, safety and customer satisfaction for a more efficient, connected and collaborative industries. We accelerate the digital transformation of factories by increasing the potential and efficiency of teams thanks to technology.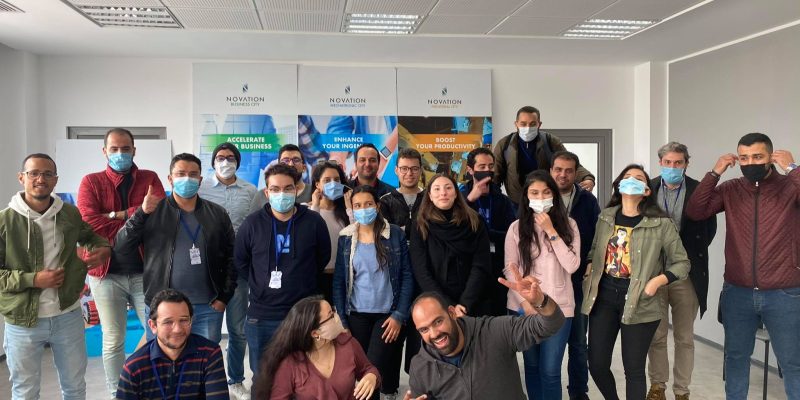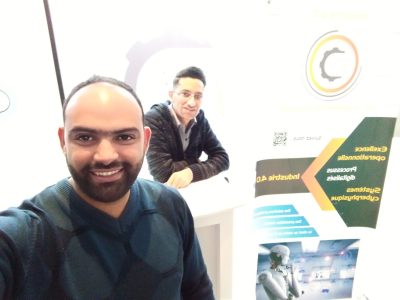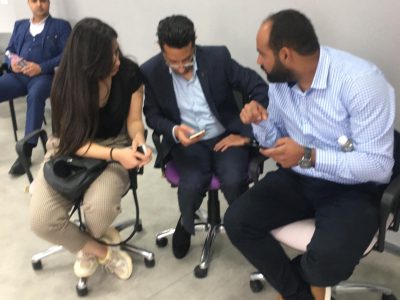 Created in 2019, industry X.0 is the name we found for our startup, surely you are wondering why X.0? many will say X.0 is 10.0 for reference to a 10th revolution … Well no! it is just the mathematical variable « x » which varies over time which changes according to the expected result, the result you want to obtain from a tech company and which aims to support you in your evolution, to dream with you and draw your future …
We create technological solutions for companies allowing them to control their value chains, costs, quality and to ensure better satisfaction among their customers.
Our algorithms deliver your insights, synthesis data, with decision recommandations. We custumize your apps as you need it. Startups are always known about their standards products, but we are different! we have a technologies, we build your products, we assit you, we onboard until you master your product.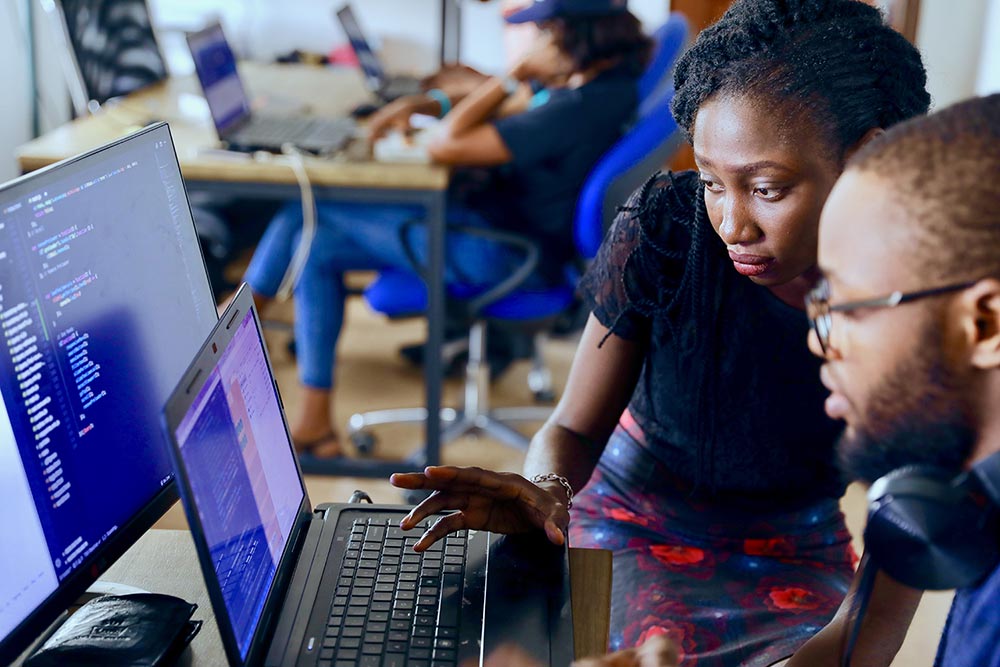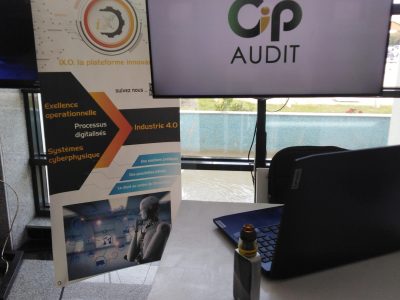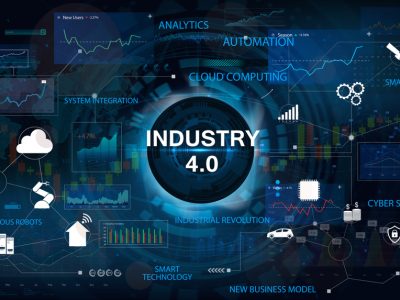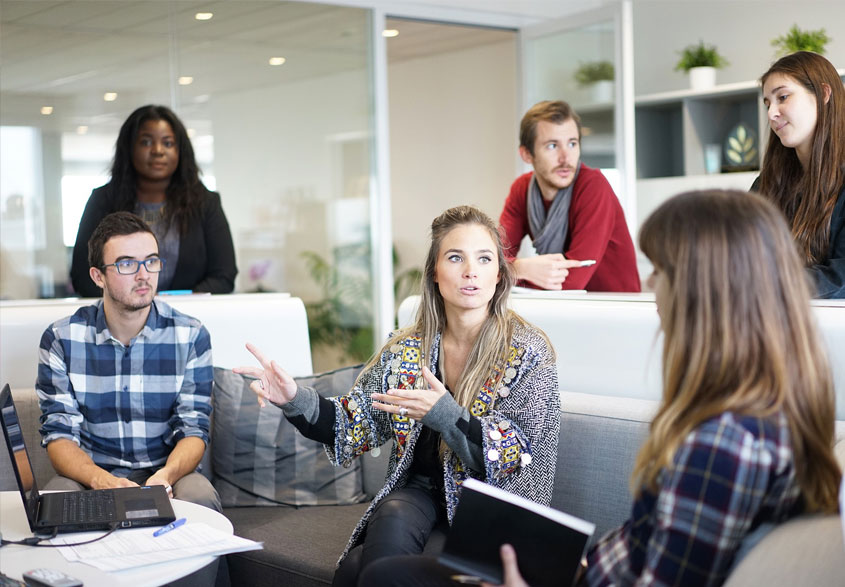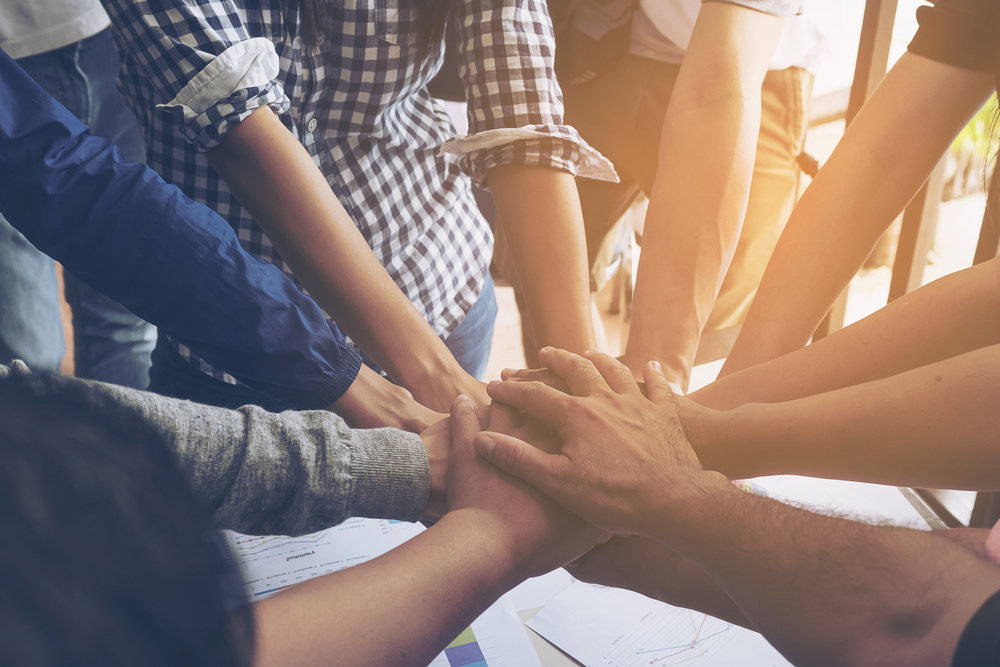 "The customer's obsession"
Customers are at the center of the company's interests. Not the competitors, not other websites and businesses, just the customers and their interests.
"Heartitude"
We embrace what makes us human, take the time to play and have fun, and create meaningful experiences for their own good. Why do we have the « Heartitude » as value ? The real question is: why not?
"Integrity"
Remain adamant about ethics and honesty, and inspire confidence by speaking our mind, acting on our statements and taking responsibility for our actions.
"Fun & Serious"
Individual seriousness allows collective pleasure. When we take what we do to heart, and that we work seriously, it creates the conditions for us to have fun together. We are committed to creating a Fun & Serious work environment, where each of these two dimensions has its place!
"Hunt for challenges"
Play to win and aim high. Be inventive to meet the needs of our customers. Don't be afraid to try something new.
"Sustainability"
Not to solve a problem today to meet another one tomorrow, to solve a problem to not worry about it anymore.
beyond expectations, that's our motto...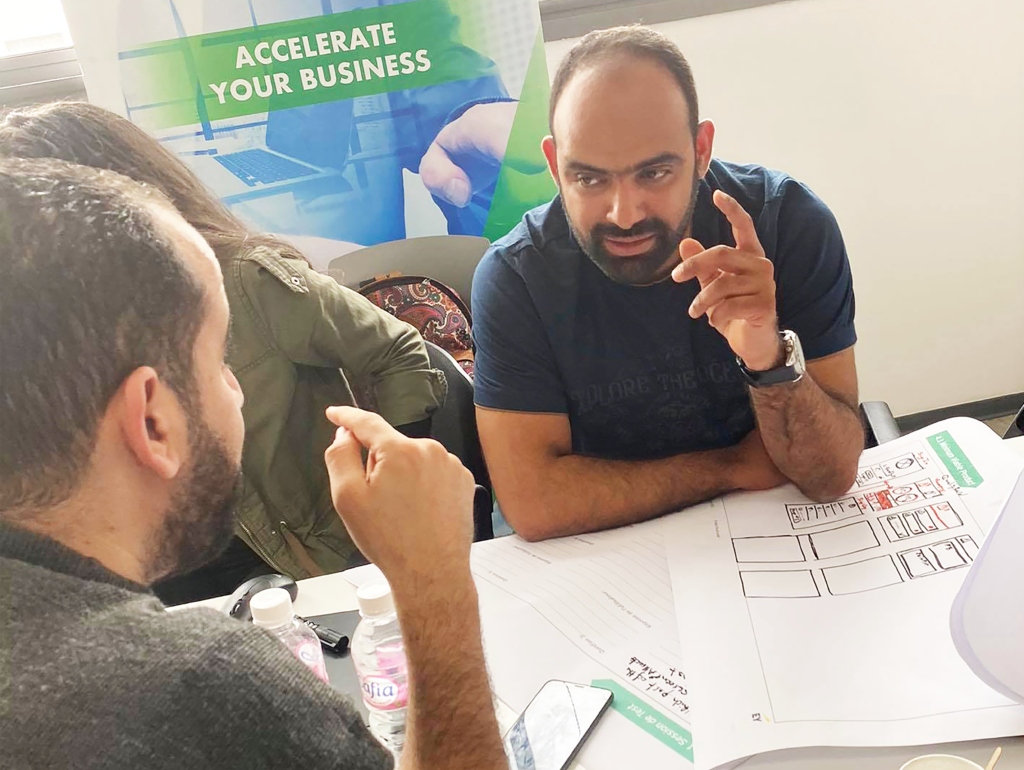 Industry X.0 offers full tech assistance and advice for every entreprise. Our engaging team of experts take care of each client's specific needs. One feels home with our staff.
CEO Co-Founder, Industry X.0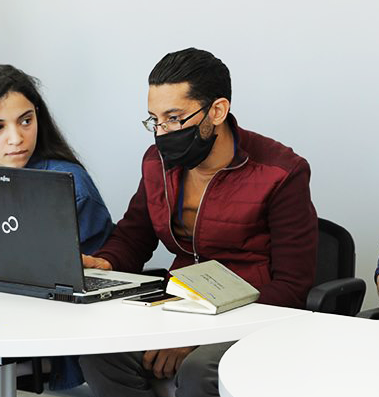 Work is a game that everybody needs to master. In ix.O we developed the environment that let every beginner employee become a Strong persona
CTO Co-Founder, Industry X.0
Love challenges? Join us for a bright career.
If we share $ 20 with you we will have $ 10 each, but if we share knowledge among us we multiply it… sharing knowledge is the best thing to get the job done.