Industry X.0 is your partner, tech provider in Digital Transition. We assist global pioneers with their digital transformation most basic issues and opportunities.
Ensure safety business with quality control
Provide your team a simple safety inspection and observation app that anyone can learn in minutes, so you can get back to work safely from anywhere.
Industry X.0 provides production engineering solutions to help manufacturing organizations improve productivity and reduce production time and costs. Based on IoT and AI technologies, AnalytiX.0 provides engineers & managers insights that make them able to take the right decision in the right time, prioritize improvement projects and adjust strategy [read more]
Digital work instructions explain the best way to complete a specific procedure. They translate procedures into a human-centered way of working that allows any shop employee to accomplish the task at hand.
Employees can access digital work instructions created in WIMiX.0 via QR codes, barcodes, NFC, or direct links… [read more]
An organization whose leaders embrace quality & safety culture makes quality & safety its number one priority. CIPA support organizations to learn about errors and near misses, investigate errors to understand their causes, develop strategies to prevent error recurrence, and share the lessons learned with staff so they recognize the value of reporting their concerns.… [read more] 
At industry x.0, our solutions help market-leading businesses and individuals increase customer satisfaction  by being customer centirc. Our platform includes a wide range of features, created to help you live differently. In order to help our users to improve themselves, industry x.0 is constantly developing its technology. So stay in touch to learn more about our new releases and other changes. For a free demonstration, contact us today.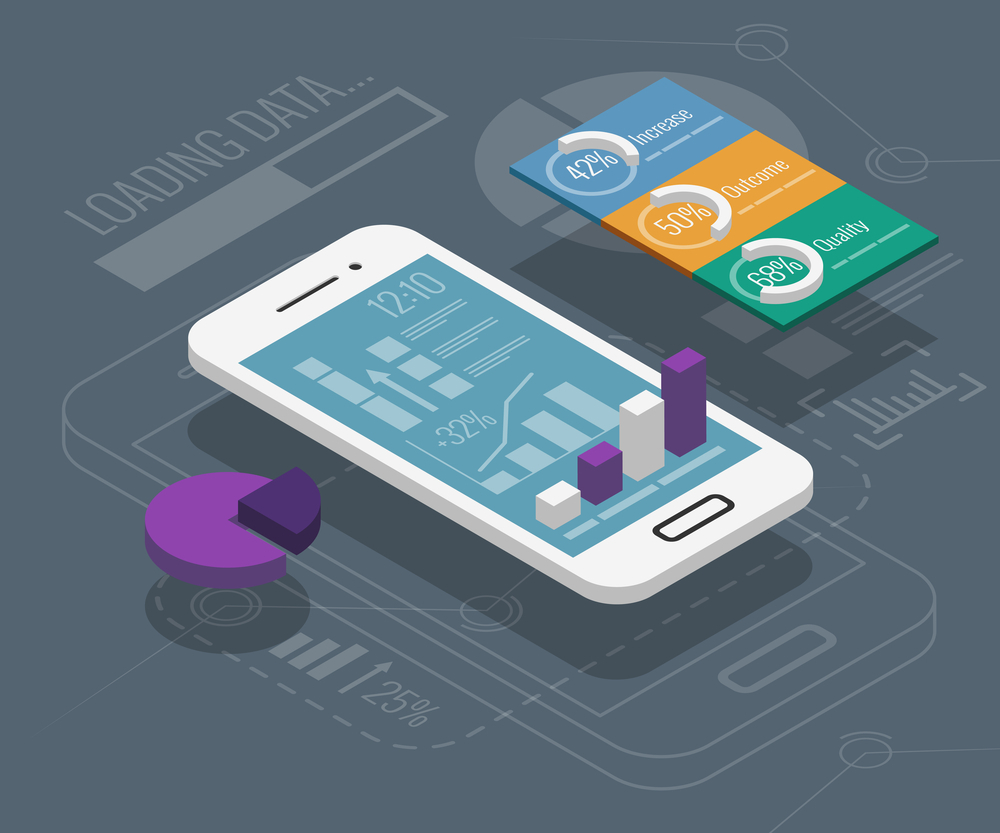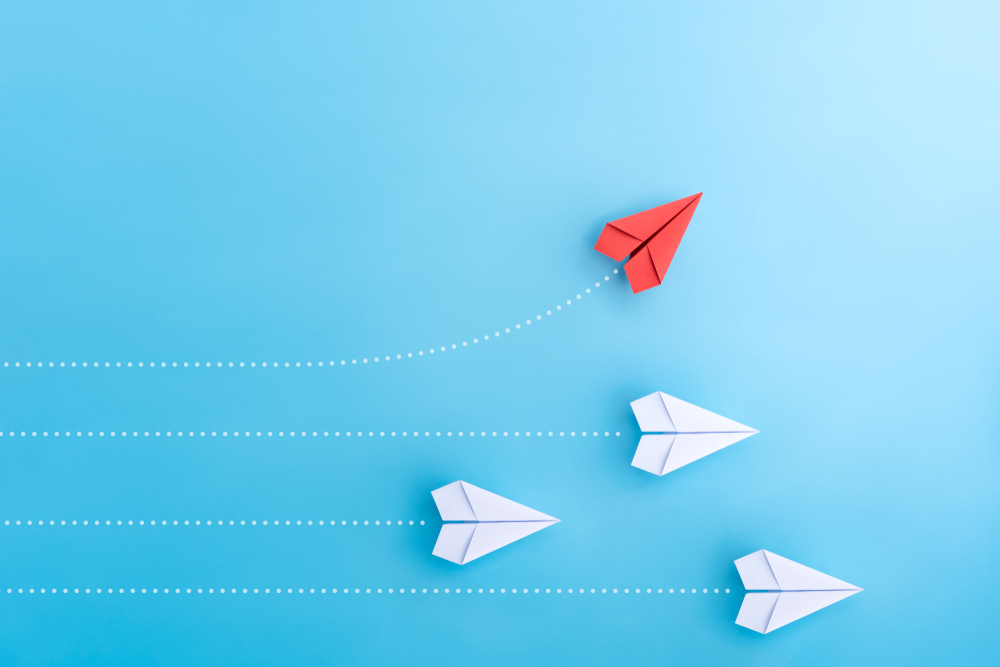 At industry x.0,
we are passionate about creating innovative new products that are industry leaders. We provide high quality services to all of our clients. Always evolving, our desire to meet your needs remains the main driving force behind our Startup in Industry 4.0. Our team of professionals are here to inspire you with their unique ideas and abilities. Contact us today to find out more.