Create you digital workinstructions with wimix.0
The manufacturing industry is changing, and so is the way we work. Find out how digital work instructions can motivate your team, increase safety and improve operational efficiency …
Why are digital work instructions important?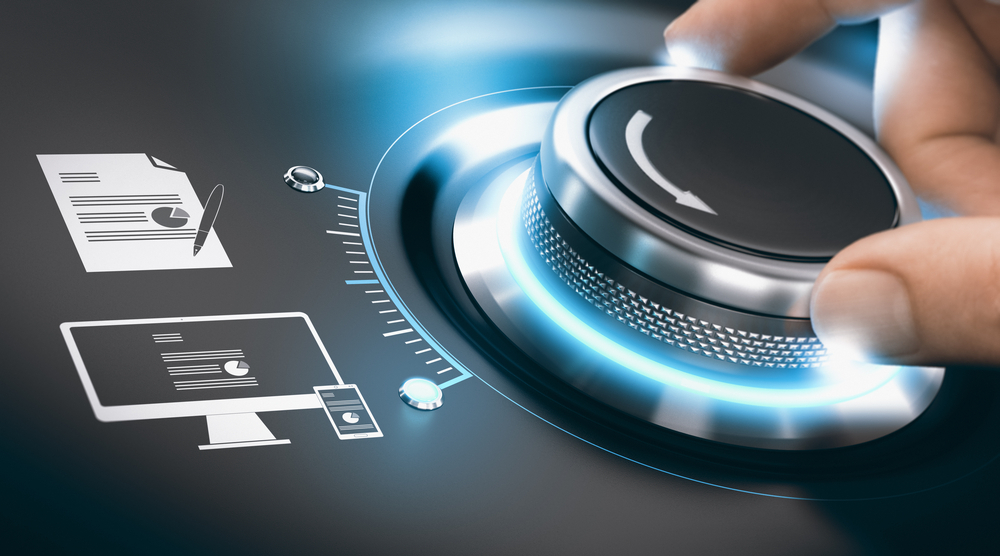 We are in the center of newest industrial revolution. Industry 4.0 is making the manufacturing world faster, more digital and more connected at an unprecedented rate.
Providing knowledge to your staff is essential. As manufacturing jobs become highly digitalized and the global supply chain becomes more complex, it is more important than ever to effectively manage and distribute digital work instructions.
But first: what are digital work instructions? Digital work instructions explain the best way to complete a specific procedure. They translate procedures into a human-centered way of working that allows any shop employee to accomplish the task at hand. Employees can access digital work instructions created in WIMiX.0 via QR codes, barcodes, NFC, or direct links.
The advantages of working instructions with WIMIX.0
IMPROVING PROCESSES & REDUCING TIME WASTE
Create standard work and instantly capture best practices. Provide knowledge at the right time to reduce errors and downtime on the floor. Reduce instruction creation and  update time by 60%, Reduce changeover time by 33%, Reduce manufacturing MUDA by 25%.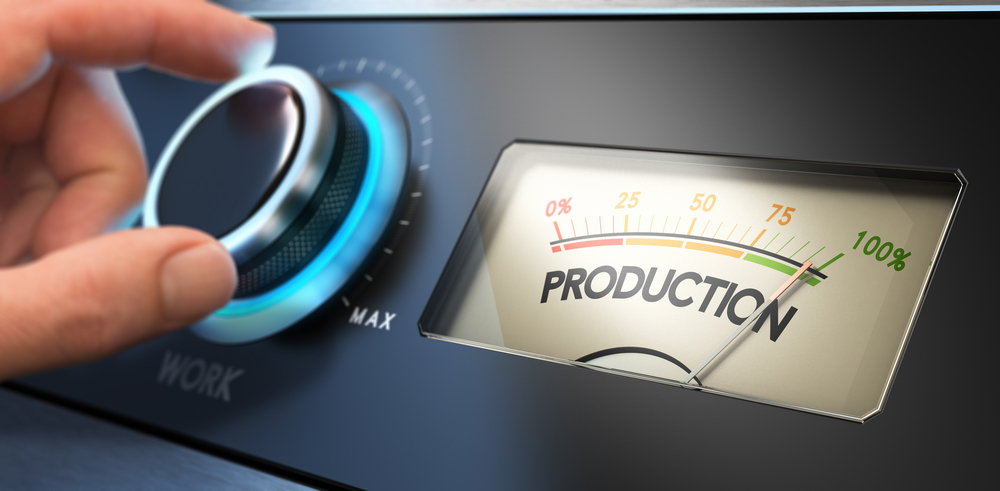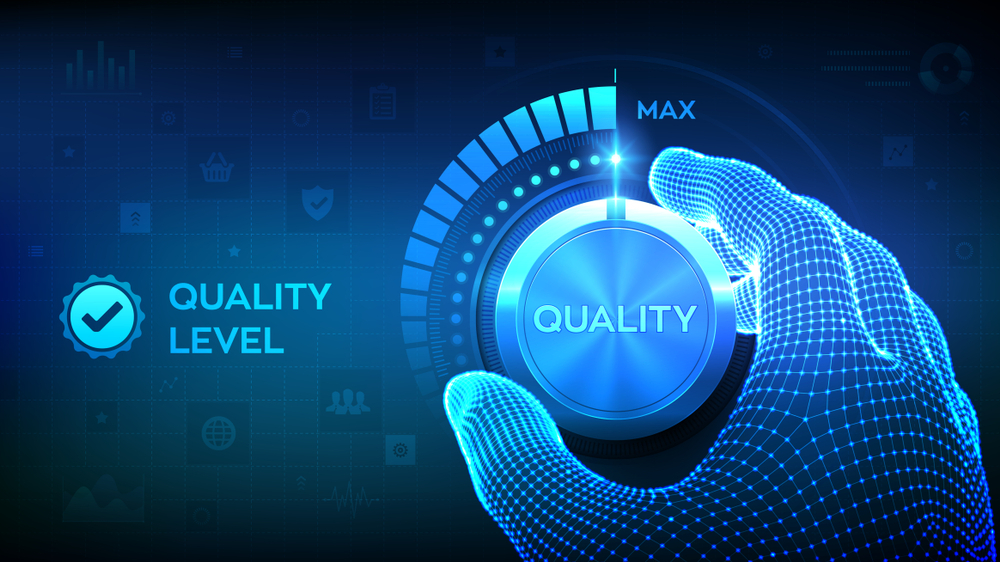 PRODUCT QUALITY AND STANDARD WORK.
When knowledge is available on the shop floor, workers get it right the first time and every time afterward. Reduce errors and improve product quality with WIMIX.0. Fewer errors in the workshop. Reduce errors by 67%, Increase right on first try by 26%, Improve 5S Score by 33%, Improve OPI 6%
CAPTURE AND SHARE KNOWLEDGE
High staff turnover rate puts your operations at risk, protect and standardize essential knowledge with digital work instructions. Reduce training time for new employees, Standardize processes and procedures in a futuristic-proof digital format. Capture knowledge and get the highest standard quality of work.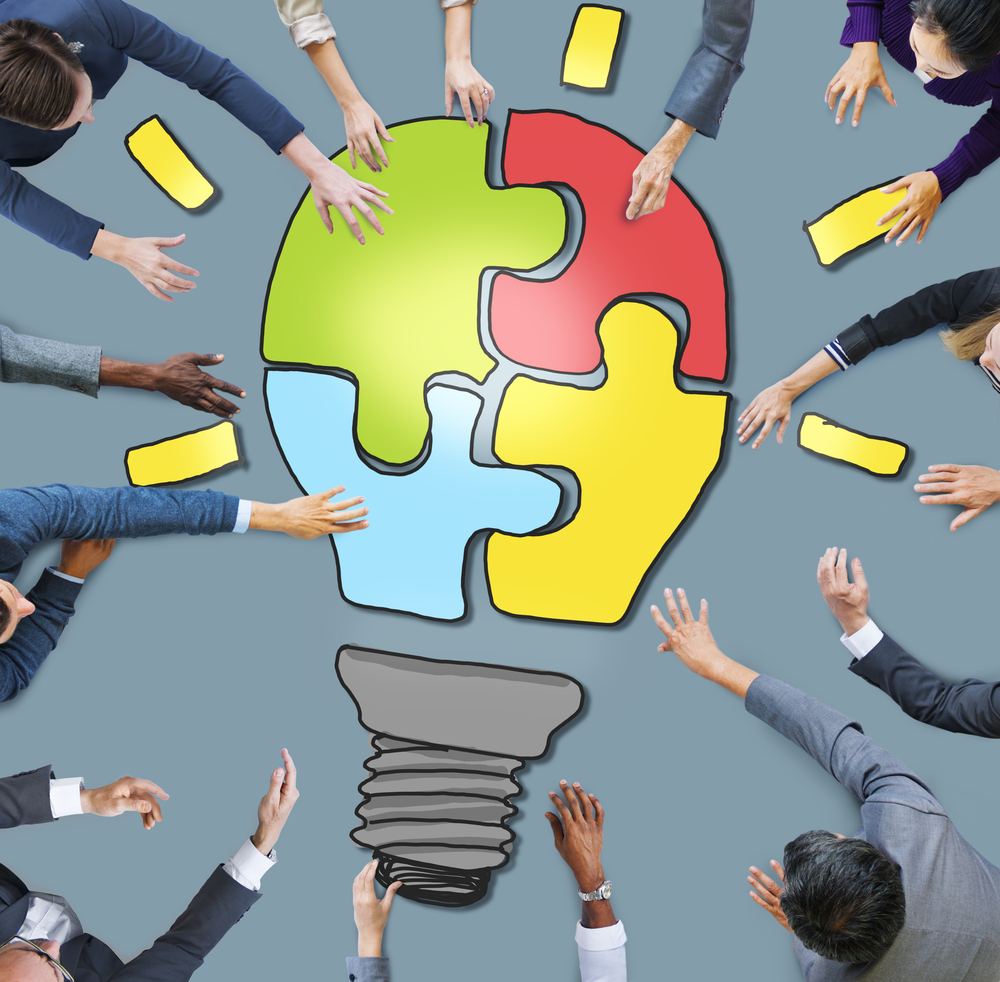 create, approve and share
Use our intuitive drag-and-drop editor to create and publish instructions in minutes. Easily structure content, design instructions, and reuse existing content anywhere. Clear visuals: Use still images, gifs, illustrations or video clips. We support .jpg, .jpeg, .png, .bmp, .gif, .svg, .mp4, and .mov files. Media Editor and Markup Tool: Automatically crop, resize, and scale visuals on any mobile device. Use the built-in markup tool to amplify visual focus points. Approval Workflow Guide: Create a guide approval workflow that reflects your organization's approval flow. Publish an instruction after a guide has been approved internally.
Right and updated knowledge evrywhere
Sharing: Choose how to share your instructions with your users: QR codes, direct link, integration or NFC. Multi-space: The Wimix.0 Multi-Space platform enables teams from anywhere in your operations to create, share, use and improve standards to create global success. Version control: Keep, view, and restore all previous versions of any work instructions. Find out what changes were made to your instructions and by the editors. Knowledge Sharing: Why waste time doing something that has already been done well? Knowledge sharing enables businesses to share and use work instructions across your business sites, operations, and locations. Easily search for best practices in other workspaces, teams and assignees; and copy and reuse them for your own teams and workspaces.
Monitor and improve
leading manufacturers enable continuous improvement with information coming directly from the shop floor. Custom Analytics Dashboard: All performance metrics from your instructions displayed in one place. Instruction Usage Analytics: Monitor instruction usage throughout your value chain. Instruction Rating and Feedback: Empower your users to provide feedback on your instructions. Set up custom campaigns in the CMS to collect information based on star rating, yes / no questions, or open comments per instruction and step. Time Tracking: Track the time spent on each step, instruction, and topic while monitoring completion rates. Comment on instructions: Comment on instructions anytime, anywhere. Discoverability Tracking: Track how users access your instructions on different hardware: Track data for mobile & desktop devices.